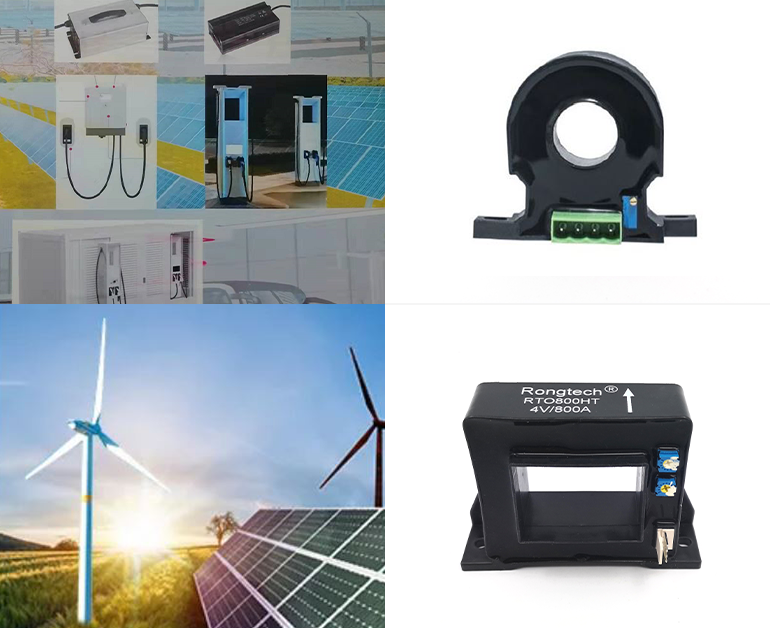 UPS+EnergyUps and Ev charger+New Energy
Today's uninterruptible power supply (UPS) systems and Ev charger face a wide range of challengesOvercoming them requires an increase in output power and power density as well as energy efficiency and reliability...


Leading product for complete wind energy, solar solutions Rongtech provides a comprehensive portfolio to deliver the best efficiency and reliability for solar & windy applications. Rongtech technology..
ALL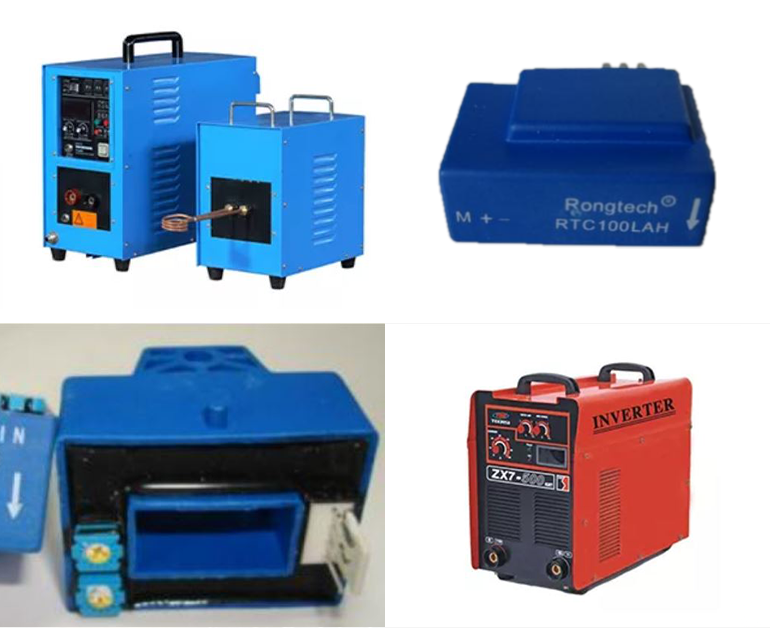 Induction+WeldingInduction Heating+Inverter welding
Rongtech supply IGBT module,discrete IGBT,current sensor,FRD diode & capacitors,cooling fan & heat sink. The fast growing market of induction heating systems requires ever-higher performance...


In the highly competitive industrial heating and welding market,
you need products with leading technologies to be successful. Today, the trend is moving towards lighter, portable, more budget-friendly industrial...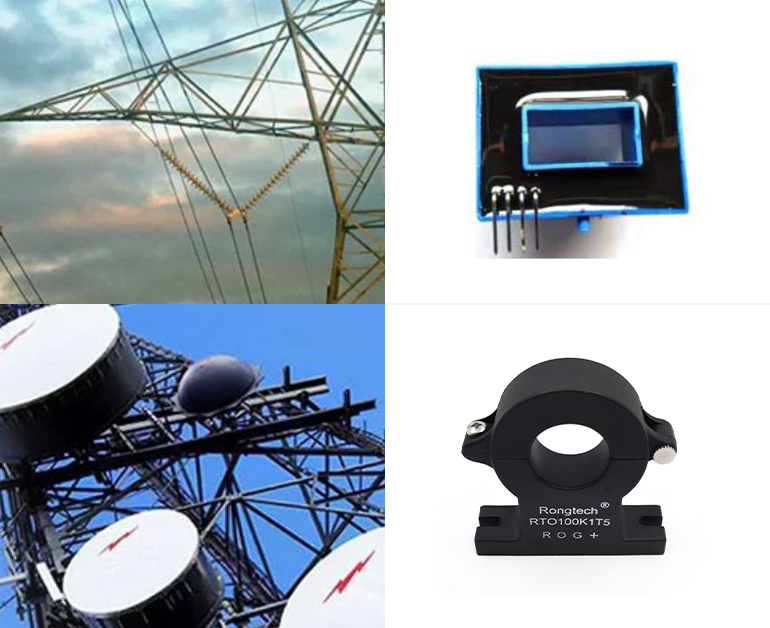 Smart Grid+MonitorSmart Grid(PFC+SVC)+Communication Tower Monitoring
Across the globe, high voltage direct current (HVDC) transmission systems play a crucial role in ensuring power is successfully transmitted...


Increased output power, power density,energy efficiency and high reliability : this is what's required today of a telecom power supply;Rongtech provide our CoolMOS™...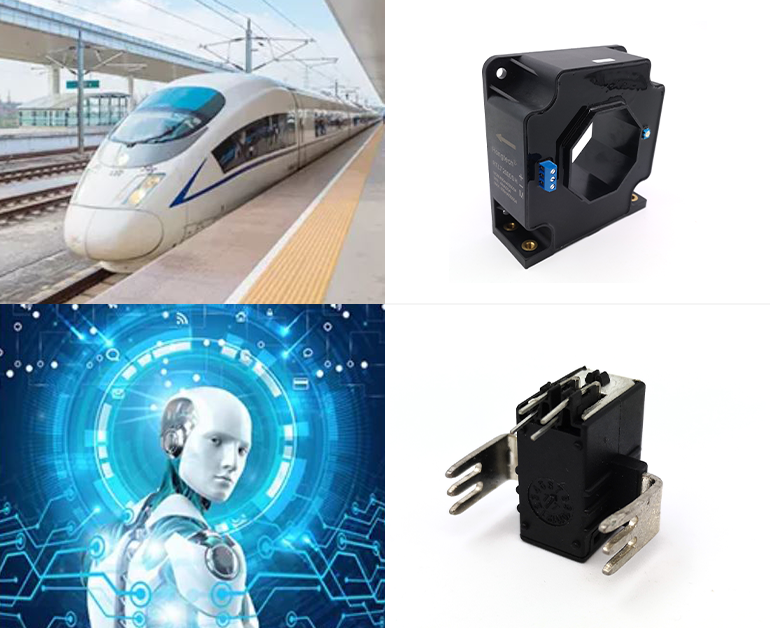 Locomotive+FrequencyElectric locomotive+Frequency & Servo Control
Rongtech can supply Thyristor, IGBT module,current sensor,Mosfet,FRD diode,DC/DC converter,capacitor and power resistors,cooling fan & heat sink...


Rongtech supply current sensor,mosfet,FRD diode,DC/DC converter,cooling fan & heat sink ...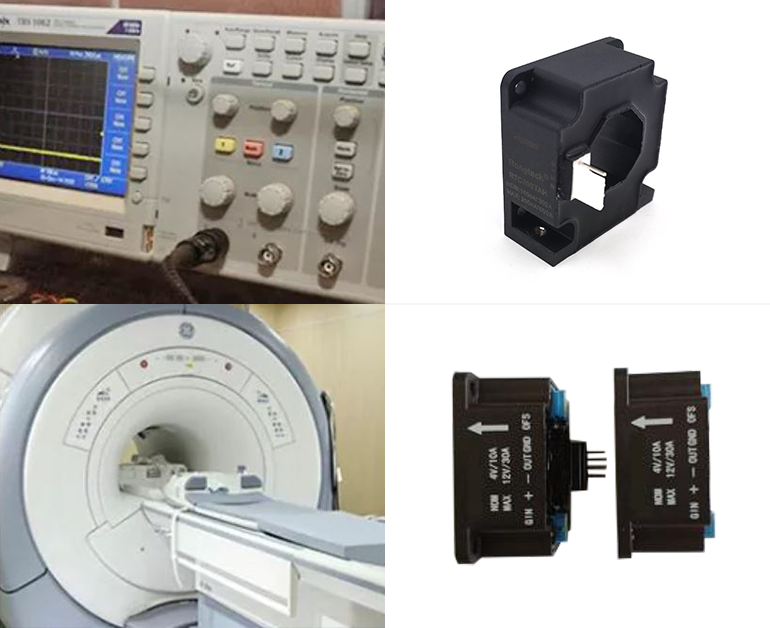 Precison meter+MedicalPrecison power system& meter+Medical Equipment
This is what's required today of a telecom power supply. Rongtech's efficient, high-quality semiconductor portfolio,current sensor & AC.DC/DC converter...


Rongtech supply high precision current sensor,IGBT,Cool-mosfet,AC.DC/DC converter,capacitors,cooling fan & heat sink...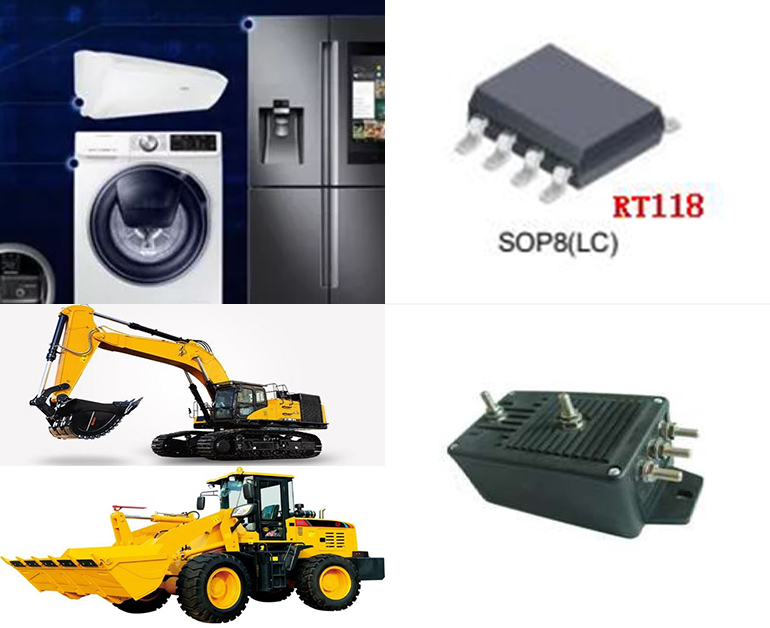 Intelligent+Excavation Intelligent home application+Excavation and loading Equipment
Recent years washing machines, refrigerators, air conditioners etc.Have been big household helpers – and enormous energy guzzlers. What if you could reduce their energy consumption...


In recent years, with the continuous improvement of economic level and urbanization level and the continuous change of user demand, the application scope of excavation and loading equipment is also gradually widened...